A quest for simplicity (API Days London 2015)
By Arnaud Lauret, September 23, 2015
---
A ROAST API is a SOAP API made by people who have vaguely heard of REST API
Right after REST Fest, I had the honor to give my first keynote at the first edition of API Days London in September 2015.
Join me in a quest for simplicity from an imaginary bank's IS depth to its API's heights.
It's time to take the API matter seriously
Here are this keynote's video and slidedeck.
Video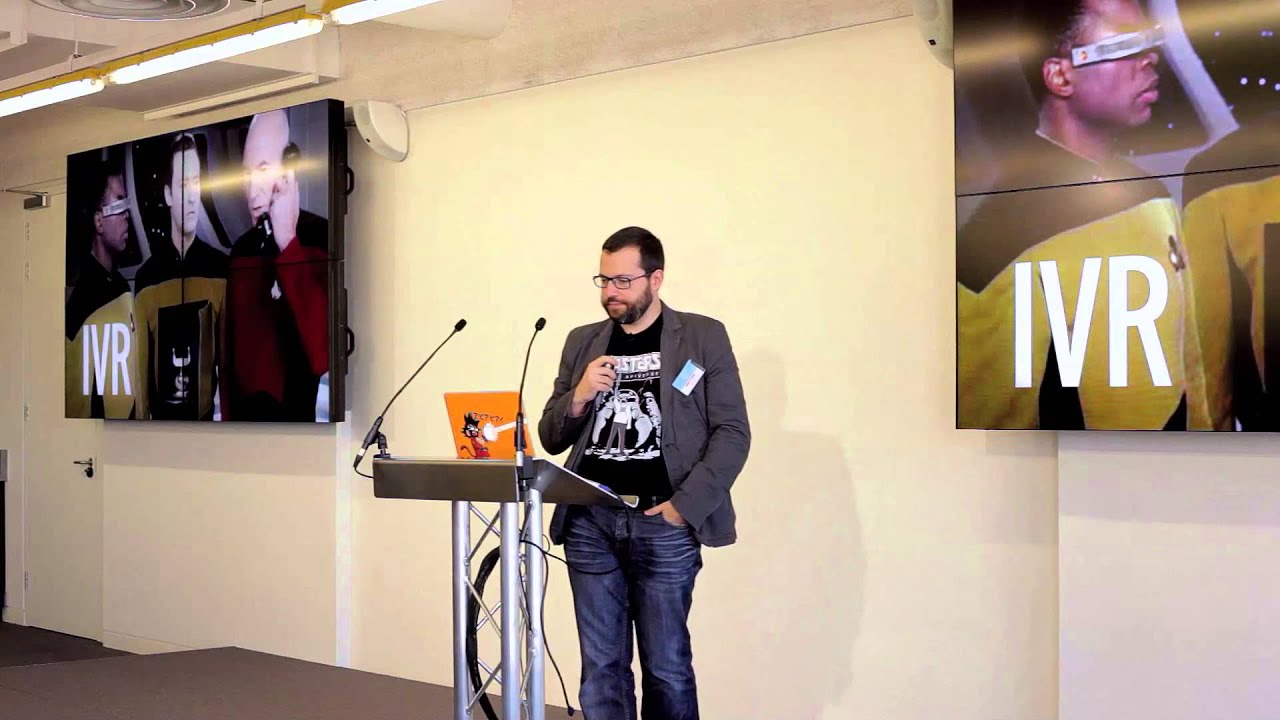 Here's API Days London 2015 teaser … watch well there may be some API Handyman subliminal images…